PUBLIC RELATIONS | BRANDING | MESSAGING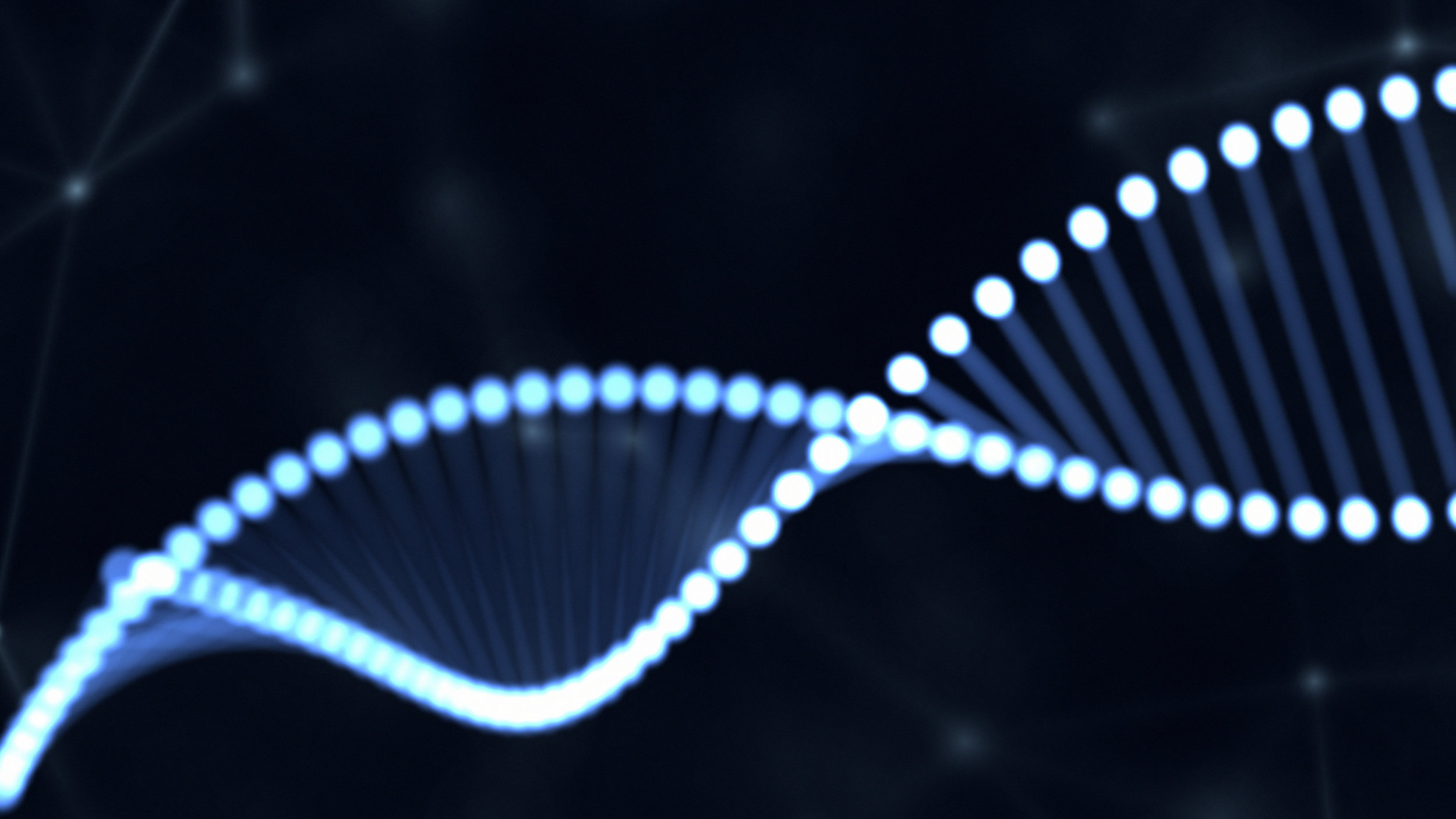 A HYBRID APPROACH TO MODERN MARKETING
Traditional marketing methods can still be quite effective, but are poorly-equipped to tackle the growing consumer needs of an increasingly digital world. Hybrid Strategies uses a multi-channel approach to effectively deliver your message to your audience in the way they want to consume it, whether through print, video, digital, social, or a tactical combination of all of the above.
OUR SERVICES
Hybrid Strategies offers Public Relations, Branding, and Messaging services with an emphasis on Digital and Social Media content creation and management. We also provide professional photography, videography, and image consulting to help you firmly establish your brand.
OUR client focus
Small Businesses

Economic & Community Development Projects

Nonprofit Organizations

Government Communications & Policy
Schedule AN Appointment
Meet with us in person to discuss your company's unique needs.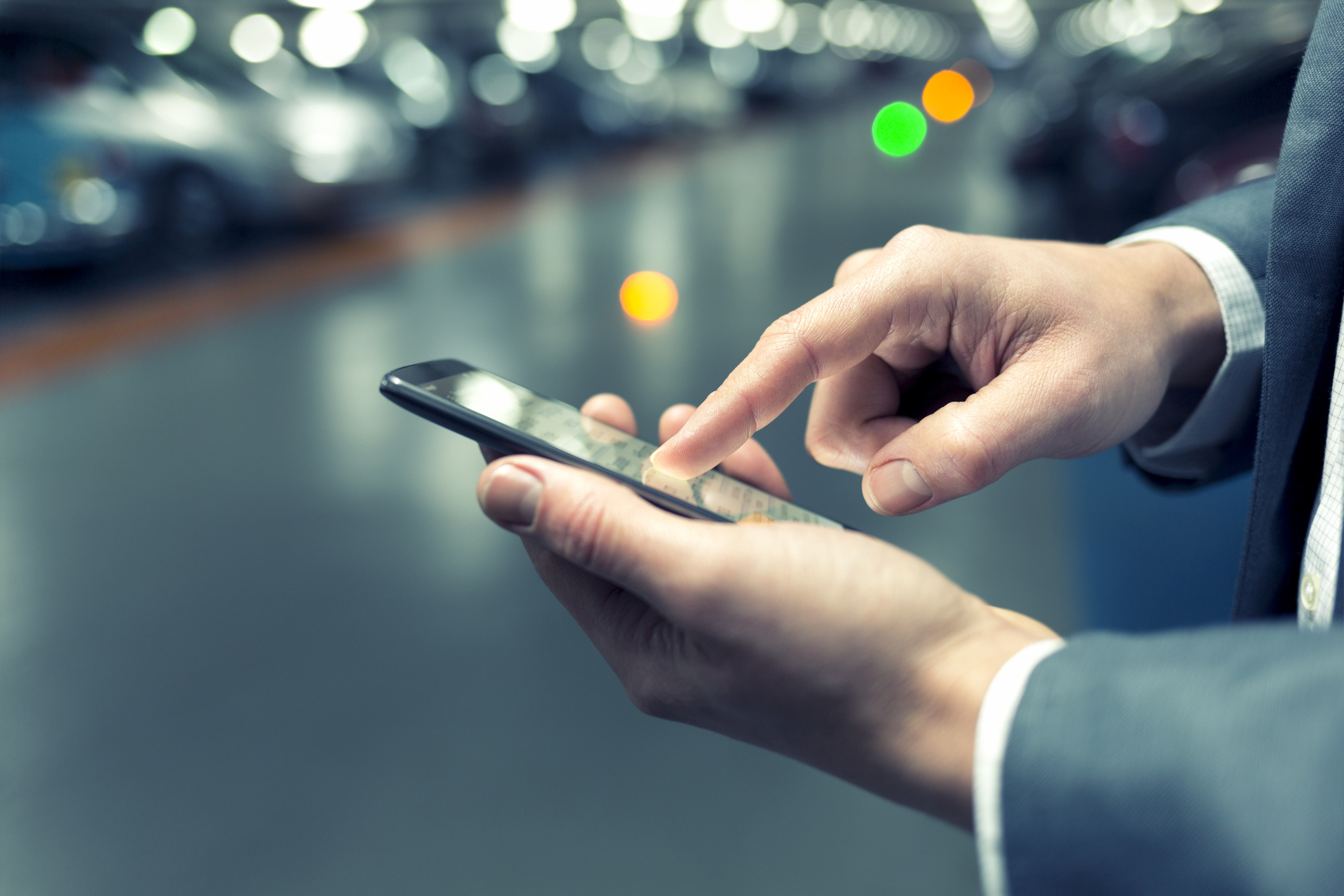 Joshua Price has nearly 10 years of experience in digital and social media communications, having worked in both the private and public sectors and on projects across multiple industries.
His experience includes small businesses (with an emphasis on women and minority-owned small businesses), fashion and entertainment, economic and community development projects, nonprofit organization and fundraising events, and government communications and policy.
Prior to forming Hybrid Strategies, Josh oversaw all digital and social media outreach for the Delta Regional Authority, a federal government agency covering eight states and 10 million people. He also serves as a brand ambassador for numerous men's accessory companies and has nearly 30,000 Instagram followers through his personal brand @the.hybrid.gent.